Each seeks its own development mode, to grow.
The traditional classroom does not work, it deprives the child of the creative resources of desire. Freinet is part of a revolutionary political purpose. He was pragmatic and host of a popular movement. He wanted "a project of revolutionary wisdom" .The natural method is the concrete form taken by this project. Regarding the notion of power of life (Freinet), Primate of desire: it is a materialist account of common sense, and rooted in the physicists ... "The human being is in all living areas by a principle of life, which pushes him to grow to perfect ... to acquire a maximum power of his surroundings "(Freinet). In achieving this vital process for the normal ascent of being, we mobilize the power. The teacher must see the living powers in the students. Each child is a singular power of life. Each seeks its own development mode, to grow. She has a personal story. It varies decreases and increases. When a child has a text in front of others, he feels a sense of power, resulting in jubilation. This is a sign that life was successful. When after several attempts, a child rediscovers the only Gauss, he feels in his solitude and to the group a sense of power. This is a crucial intellectual experience, emotional and social. Freinet is consistent with Aristotle: "There is only one guiding principle: the desiring faculty." Spinoza: "Desire is human essence" (In Ethics). This method creates an environment favoring power increases. It organizes their meeting and their mutual amplification in a cooperative context. Unconscious: factory to manufacture desire (Deleuze). It is different from Freud. The conquest of knowledge is like the conquest of a loved one (starting from a desire principle). Second aspect of the natural method: Fertility middle, the meeting of powers The children meet their desire to live. It is thanks to others that freedom exists. Before being a political principle, the natural method is an ethical principle. It is the social extension of biological phenomena. The cooperation enriches the lives of powers, without any effect of power. This is not a division of powers. Power is always effectuation of power at the expense of another. It is the opposite occurs when there is cooperation. We share his discoveries, and transmitting it enriches others. The sharing child because it is more humane and more joyful. Freinet also saw a natural learning by imitation "The law of resonance." "The individual experiences a psychological and functional needs to grant his gestures [...] with the people around him. Any disagreement felt like disintegration. It is therefore natural that the child gives his gestures and shouting in unison [.. me doing homework
.]. " The natural method takes into account the totality of being. Paul Ricoeur called the complexity of being "the total experience". It is not just epistemic subjects but sensitive beings with satisfactions, anxieties ... Gilles Deleuze: "You never want a single object, separated, still wants a whole." "A medium is made of quality, substance, events" .We put the affects in our experiments. It is these emotions that are the identity of the individual. In Freinet, there is a proliferation of events in uncertainty, it is not planned in advance. The natural method organizes the experimental trial and error. The child's author. It promotes the intentions, allows the child to develop his creative power, in cooperation with others. "By ignoring this need to be mounted [.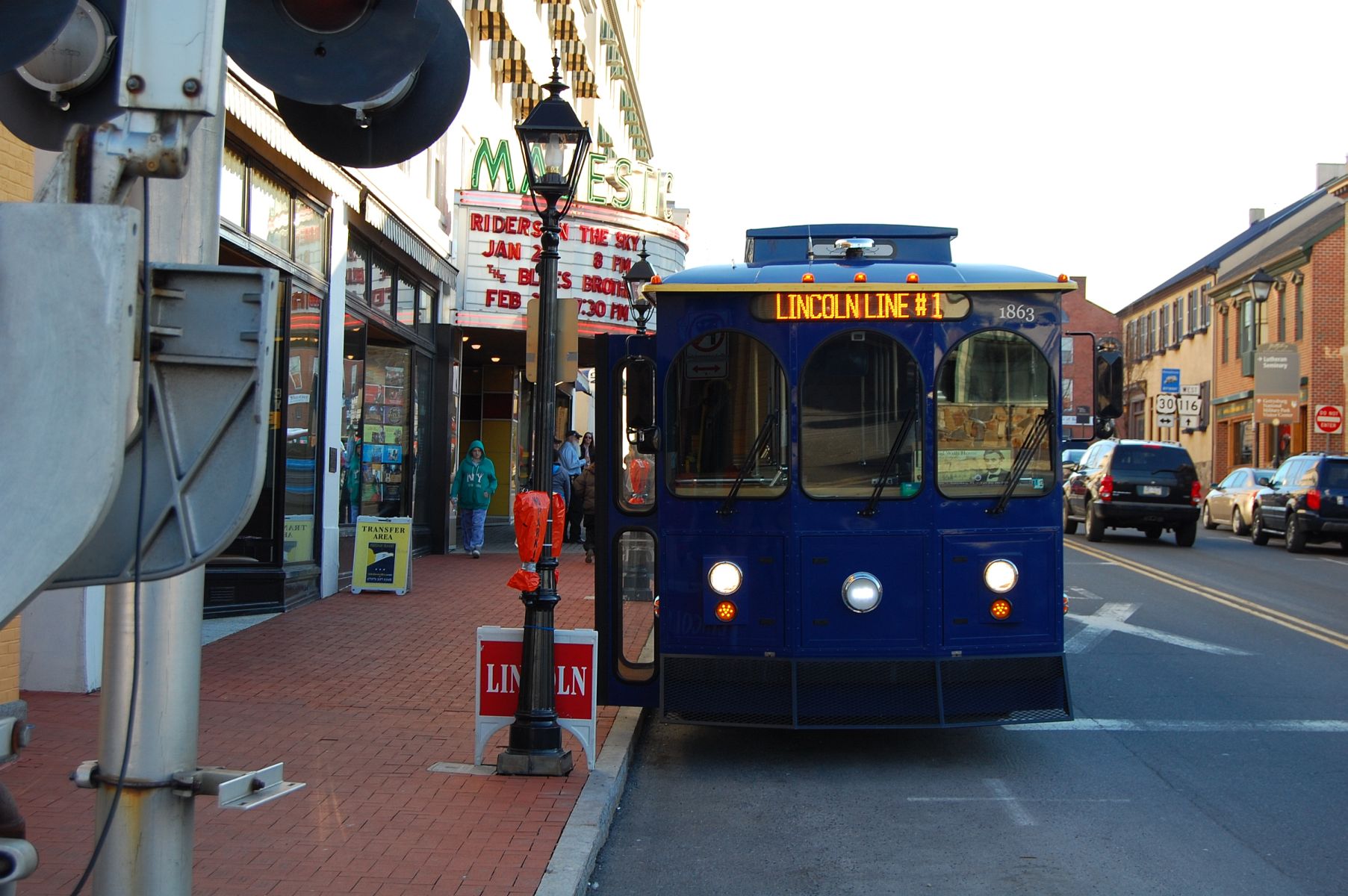 ..], the school is deprived of the most powerful human engines" (Freinet). DISCUSSION: Francois raises the question of the implementation of the natural method. Why do we not practice the natural method? It is a sociological problem. Since ancient Greece, scholastic works. It is also a political problem, it is better to train individuals may be subject to an authority. This is cynicism on the part of those in charge, especially now. There is a real challenge postures face this system we created a company with dominant relationship ... But we must not be fatalistic face it. There is always the possibility of implementing a free act. How is it that today, if we take into account the state of social science research and in the knowledge of the mechanisms, the machine is more powerful than the players themselves? Education Science is a field where power plays. We are in a logic of power relations. It takes strength of conflict, but it must also be creative. We must show that we can work differently in our classrooms to aim for the best. Decisions extend into the social bond, to cooperate with others. Another issue trying to invent the voice of another action. We must be worthy of its own existence. It is the respect from the world. Aristotle is the father of scholasticism. Freinet would be closer to Socrates. Nicolas Go disputes. Historical background of Francis. Freinet brought new blood, after the First World War. In the natural method, there is the idea to start again on other bases. N.G: the natural method can be done in the economic environment, we can transfer the principles in different fields adapting. It is fair to take into account the specificities of these fields. Querying a student's parent: is that this method is valid for all children, do not be too destabilizing for some children? NG says yes, in essence, it is valid for all children. We must put our practice to the test. This is not the natural method is to question. Theoretically, there can be no failure. If that does not work is that there is a malfunction with the actors. You have to put in a critical position: what did I miss? teacher's responsibility that must ask the question of what is dysfunctional. What role and place of the teacher in this method? The story does not produce the conditions for its success. It is up to us. It takes 20 years of work to get there. This is to have an adequate attitude to the natural method. This method is fragile, because it is about singular process of the child. Get there for each child to develop his lifeline. Print Add comment Results from 51 to 60 from 67 results for a study of the bank in: Teaching Building East edited by a Departmental Group For teachers Economy magazine in March 1974 Authors: Daniele Brogly George Garret, Lucien Buessler Monique and Raymond Guthmann In Bolmont Read more in food packaging: Educational Building East edited by a Departmental Group for teachers Economy magazine in January 1974 Read more the labor force in: teaching Building East edited by a Departmental Group for teachers History magazine Geo> Geography Economy September 1973 more Do they sell unnecessary items? In: Teaching Building East edited by a Departmental Group For teachers review Economy August 1973 Author: Lucien Buessler More Supermarkets, hypermarkets, to consumers in traps: Educational Building East edited by a Departmental Group For Teachers Economy magazine in April 1973 more for socioeconomic training in: teaching Building East edited by a Departmental Group for teachers review Economy May 1972 more economic Situations in: teaching Building East edited by a group For teachers departmental review Geo History> Geography Economics March 1972 more mathematical situations: economic but why not? In: Teaching Building East edited by a Departmental Group For teachers journal Economics Maths January 1972 Author: Michel Corriol More The internships for students and teachers in practical classes: Teaching Building East Powered by Departmental group for teachers journal Economics January 1971 Author: J.